Have you heard of the Zumio? Have you experienced the beauty of the Zumio? Here's the ultimate guide on the Zumio S, developed by women for the almighty clitoris!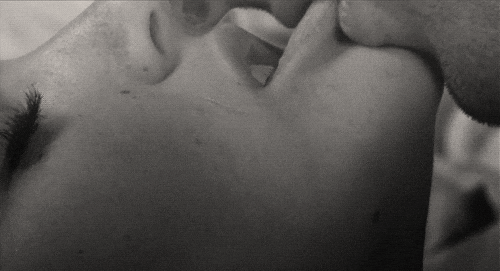 Zumio Basics
Rechargeable: Yes it is!
Charge: It takes 16 hours to charge from almost dead but gives you 4 hours of play.
The light will blink indicating the toy is charging – once it's done blinking it's done charging.
Waterproof: You betcha it is!
Lube: Water-Based because it's covered in body friendly silicone.
Motors: 1
Intensity Levels: 8 vibrations total
Travel Lock: Yes
Clean: Easy! Rinse off – soap up – rinse off – air or pat dry.
Warranty: 1 year, make sure you get it!
Zumio Instructions
Plugging In Zumio
Put your toy in the little cup like it's a toothbrush.
Charging Your Zumio
Plug the cord into the cup and then the usb into an adapter. A full charge takes about 16 hours
Turn On/Off
Press the button at the bottom for 1 second to turn on the toy. Press the button at the bottom for 2 seconds to turn off the toy
Change Intensity
Press the button at the top to increase the intensity. Press the button at the bottom to decrease the intensity.
Travel Lock
Hold down the on/off button for 10 seconds to activate the travel lock. The toy will pulse to let you know its on. Hold down the on/off button for 10 seconds to deactivate the travel lock as well. The toy will pulse letting you know you deactivated it.
Cleaning Zumio
This toy is water proof so you can submerge it!
Submerge and rinse it off.
Soap it up, really scrub it.
Rinse it off, turn it on to help shake it out as you rinse it.
Air dry or pat dry, the choice is yours.
Lube Recommendations
The tip is silicone, so you need water based lube, recommendations below.
You might also like ' Ultimate Guide To Suga Stick'
Also check out 'Ultimate Guide To Tips'
Always Uncensor Your Pleasure
Side Note: Links attached are from my store or an affiliate, which helps support my site. These opinions are 100% truthful and mine. I only recommend what I believe in.