Boost your kegels with Yoni Power by Satisfyer, they have 2 levels, and each level contains 3 varied weights. This is the ultimate guide to Yoni Power 1&2!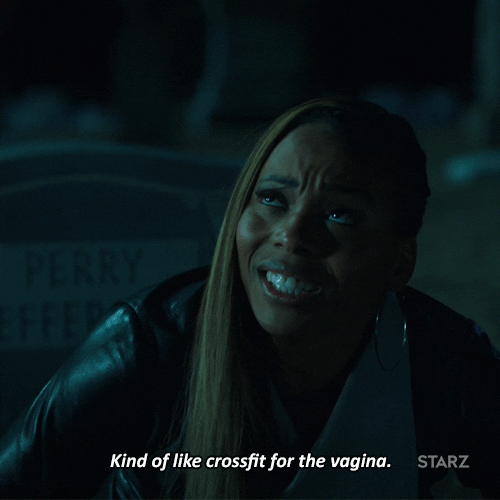 Yoni Power Basics
Material: Silicone
Lubricant: Water-Based
Waterproof: Yes
Warranty: 15 long long years
Yoni Power Instructions
Yoni Power Kegel Balls
With these Kegel balls, they have 2 sets, level 1 has 3 levels in going from light to heavier.

To tell the weight, just look at the box and you'll see how heavy each one is, the weight is located next to each one in accordance to each size.
Prepare For Your Kegel
Pick the weight you want, then choose lube up the Kegel ball. You can also put lubricant into your vagina, to make entry easy.
Insert Kegel Ball
Insert the kegel ball into the vagina, leaving the tail out.
Remove Kegel Ball
Grab the tail of the kegel ball, after you're done using it and gently pull the kegel ball out of your vagina.
Cleaning Yoni Power
It's water-proof so get it in and under there and really let it sparkle and shine! I would just wash the head unless the handle really needs to be cleaned.
Rinse off residue.
Soap it up.
Rinse it off.
Repeat as needed.
Air dry or pat dry!
Recommended Lube
Check out my Ultimate Guide to Kegels!
Side Note: Links attached are from my store or an affiliate, which helps support my site. These opinions are 100% truthful and mine. I only recommend what I believe in.