Discreet and cute this is the 6th in the Satisfyer line of bullets. Here's how to use the Satisfyer Bullet 6, all you need to know.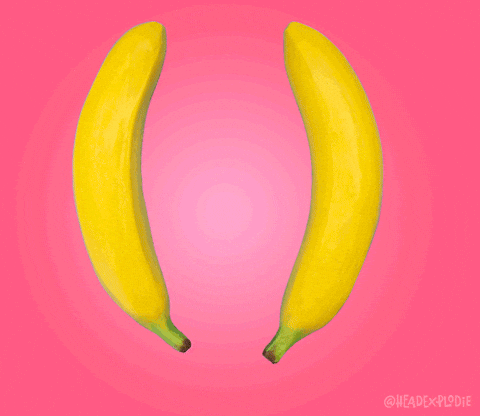 Bullet 6 Basics
Rechargeable: Yes
Charge: It takes 2 hours to get to a full charge with about an hour of play.
The light will blink indicating the toy is charging – once it's done blinking it's done charging.
Waterproof: Yes
Lube: Water Based
Motors: 1
Intensity Levels: 12 modes
Travel Lock: No
Warranty: 15 Years
Bullet 6 Instructions
Charge Bullet 6
Just attach the magnet and let it charge.
Turn On Bullet 6
To turn on Bullet 6 hold down the power button for 3-5 seconds.
Change Intensity/Vibration Pattern
Click the power button to change the intensity level and vibration pattern.
Turn Off Bullet 6
To turn off Bullet 6 from Satisfyer, hold down the power button for 3-5 seconds.
Where To Put Bullet 6 Satisfyer
The bullet is great for clitoral stimulation, don't be afraid to explore with it. Just NEVER stick it up the anus!
Cleaning Bullet 6
The Satisfyer Bullet 6 is fully waterproof so you can submerge it to get this baby clean!
Rinse off residue.
Soap it up.
Rinse it off.
Repeat as needed.
Air dry or pat dry!
Recommended Lubricant
You may also like 'How To Use Bullet Vibrators'
Also check out 'Ultimate Guide To Ultimate Power Bullet 4
Always Uncensor Your Pleasure
Side Note: Links attached are from my store or an affiliate, which helps support my site. These opinions are 100% truthful and mine. I only recommend what I believe in.