The good folk at Satisfyer have come out with a wand! What makes this wand different? Why do you need directions, by me, on it? Because it has an interchangeable head!
And if you know anything about me, then you know that while I appreciate and love Satisfyer, their directions not so much… So here's the Ultimate Guide To Double Wand-er by Satisfyer!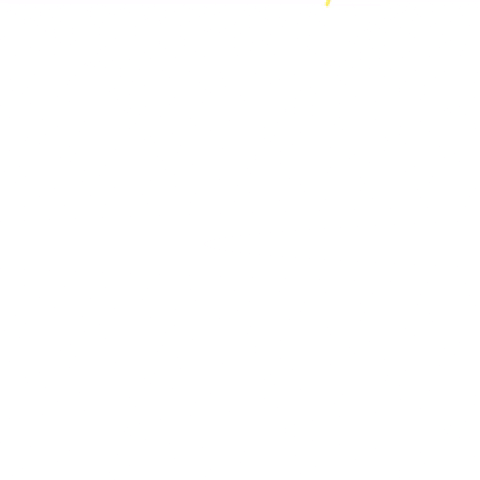 Double Wand-er Basics
Rechargeable: You know it.
Charge: It takes 6.5 hours to charge this puppy, how long does it last? At this time I don't know but I would hope at least half that time.
The light will blink indicating the toy is charging – once it's done blinking it's done charging.
Waterproof: Surprisingly… Yes
Lube: Water-Based- the toy is covered in a body safe silicone.
Motors: 1
Intensity Levels: 6
Vibration Patterns: 10 (If you use the app however, then it's 51!)
Travel Lock: No it doesn't.
Warranty: Yep, 15 year limited warranty.
Double Wand-er Changing The Heads
The top of the wand
You'll want to take a look at this and then align the heads up accordingly.

*Note you'll want to push down a little hard then twist
Put On Head
Line the teeth up where they fit, push down a twist to the right.
Remove Head
To remove the head simply twist to the left (opposite the direction you put it on) and pull upwards.
Putting On Other Head
Align the teeth and then twist to the right. You may have to fidget with it for a moment to align it correctly.
Take Head Off
Take the head off but simply twisting to the left and pulling it up.
How To Use Double Wand-er
Charge Toy
With a magnetic charger, you just have to connect it and let it sit. Just make sure everything is properly connected. It'll blink to let you know it's charging.
Turn Toy On
Hold down swirl for 2 seconds to turn on.
Increase Intensity
To increase the intensity, click the plus sign.
Decrease Intensity
To decrease the intensity, click the minus sign.
Change Vibration Pattern
Click the swirl sign to change the vibration pattern.
Turn off toy
To turn the toy off, hold down the swirl sign for 2 seconds.
Where To Put The Double Wand-er
The Wand Head
Can be used to massage out kinks or place on the clit for stimulation. Don't be afraid to explore.
Don't be afraid to use lube!
Slip the toy inside and thrust at your desire.
Lube Recommendations
Cleaning Double Wand-er
Since each head can be removed, I suggest removing each individual head and then clean it. You can do a deeper clean if needed as the toy is water-proof.
Rinse off residue.
Soap it up.
Rinse it off.
Repeat as needed.
Air dry or pat dry!
You may also enjoy 'Ultimate Guide To Le Wand '
Also check out 'Ultimate Guide To Massagers'
Always Uncensor Your Pleasure
Side Note: Links attached are from my store or an affiliate, which helps support my site. These opinions are 100% truthful and mine. I only recommend what I believe in.