Start ya screamin with On Ice Arousal. On Ice Arousal is a clitoral stimulant, to arouse and help push you over that sweet delicious edge into bliss. This arousal stimulant is meant to increase sensitivity in the clitoris, creating more powerful orgasms.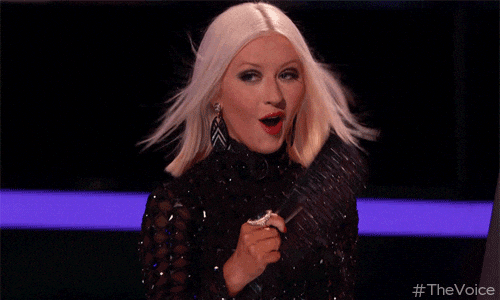 On Ice Arousal Basics
Active ingredient:

Peppermint oil
Free of:

menthol, l-arginine, glycerin, parabens and fragrance free
How long does it work:

It works for 45 mins and you can reapply if needed.
How uses per bottle?

50 applications per bottle
Waterproof:

No, but I would say its splash proof.
Oral sex friendly?

Yes – you can have oral sex
Do you need a prescription?

Nope! You can purchase it at your local sex shop or with the link below.
Is it safe for pregnancy?

Do NOT use this if you are pregnant.
Using On Ice Arousal
Do you need to be aroused?
Not at all, it's totally okay! This is meant to help you get there.
How much to use?
1-2 drops on the clitoris, I'd start with one drop and then add an additional drop if needed.
When do I apply it?
Apply it 1-2 minutes before you're ready to have fun, it works pretty quickly.
How long does it last?
It lasts for about 45 minutes after applied, so make sure when you go to use it you're ready to have some fun or you'll be squirming til ya do!
Can it be reapplied?
Yup! If you need more you can totally reapply it as needed.
What do I do once I'm done?
The effects won't just go away but you can gently cleanse the area to get rid of any excess.
Can I use lube?
Yes you can! This product is totally lube friendly so get as slippery as you want.
How To Apply On Ice Arousal
Dosage
Put a drop of Ice Arousal on your finger, it's better to start with less and add more. This way you don't over do it.
Rub Gently Into Clit
Rub that dot onto your clit in circular motions. You may need to pull your labia apart to access your clit, that's okay. Rub it in and let it work it's magic.
Cleaning Off On Ice Arousal
After you're done, you're going to be sensitive and that's totally normal and okay! Just get a wet cloth and wipe down the area gently.
You may also be interested in 'Ultimate Guide To Anal Lube'
Also check out 'Ultimate Sex Toy Guides'
Always Uncensor Your Pleasure.
Side Note: Links attached are from my store or an affiliate, which helps support my site. These opinions are 100% truthful and mine. I only recommend what I believe in.