Cuddle up with the Love Life from Oh Mi Bod. With a heart shaped interface it makes this toy an easy to use vibrator.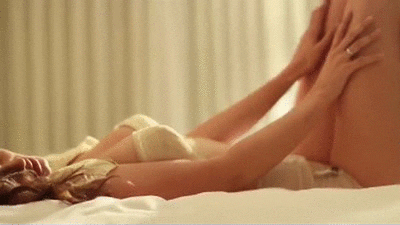 Body safe silicone make this toy smooth and soft with a soft curve to give you all the pleasure you deserve. 
Below you'll discover how to use it and where it goes!
Buy Love Life Oh Mi Bod Cuddle G-Spot Vibe
Toy Basics
Rechargeable: Yes it is! 
Charge: Charge it for 2.5 hours and you'll get 2 hours of play for it.
The light will blink indicating the toy is charging – once it's done blinking it's done charging.   
Waterproof: Not water-proof this beauty is splash proof. So don't go submerging it!
Lube: Water-Based because it's covered in body friendly silicone.  
Motors: 1
Intensity Levels: 6 vibration intensities and 7 patterns
Travel Lock: Not with this one.
Clean: It's splash proof, so don't get it soaked. Just make sure you avoid the handle when you rinse, soap, rinse and dry.
Warranty: 1 year, go get it!
Toy Instructions
Just plug the usb cable into an adapter.
Hold down the squiggle line button for 3-4 seconds to turn the toy on/off
Use the '+' button to increase the vibration and use the '-' button decrease vibration intensity.
Click the squiggle button to change the vibration pattern. Do NOT hold it down you'll turn it off.
Use the toy for vaginal penetration only. Do NOT insert into the anus.
Buy Love Life Oh Mi Bod Cuddle G-Spot Vibe
Cleaning
This is NOT a Water Proof toy.
Wipe down toy with wet cloth and get off whatever residue you can.
Using a toy safe cleaner, soap the toy up.
Use a wet cloth to wipe toy off, avoid the handle area.
Place on clean area to air dry or pat dry your toy.
This is a splash-proof toy. You'll need to avoid the ABS plastic handle area, you can wipe off the handle with a damp cloth but don't put it under the faucet.
Lube Recommendations

Buy Love Life Oh Mi Bod Cuddle G-Spot Vibe
Always Uncensor Your Pleasure
Side Note: Links attached are from my store or an affiliate, which helps support my site. These opinions are 100% truthful and mine. I only recommend what I believe in.