Lelo, one of the most well known sex toy brands has a suction toy of their own. So how does it work? What do you need to know? Here's the ultimate in depth guide on the Sona by Lelo.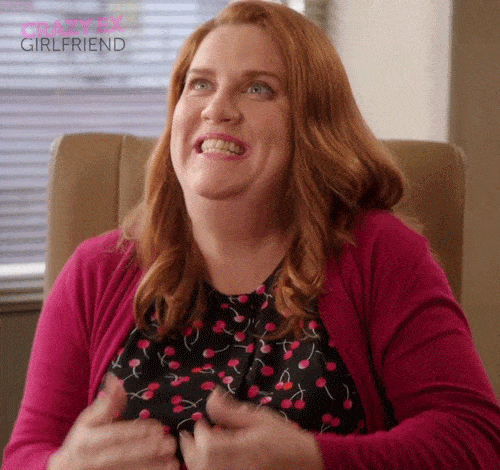 Sona Basics
Rechargeable: Yes it is!
Charge: 2 hours to charge and 1 hour of play time.
The light will blink indicating the toy is charging – once it's done blinking it's done charging.
Waterproof: Yes it is!
Lube: Water-Based because it's covered in body friendly silicone.
Motors: 1
Intensity Levels: 8 vibrations total
Travel Lock: Yes!
Warranty: 1 year, make sure you get it!
*SIDE NOTE* Your toy may come locked when you get it, if it does just see the last toy instruction on how to undo the travel lock.
Sona Instructions
Charge Your Sona
Plug the USB into an adapter to charge your toy. This typically takes about 2 hour
Turn On Sona
Hold down the plus sign for 1-2 seconds to turn on the toy.
Change Intensity
Use the '+' sign to increase the intensity. Use the '-' sign to decrease in the intensity.
Change Pattern
Use the middle button to change the pattern.
Turn Off Sona
Hold down the '-' sign for 1-2 seconds to turn off the toy.
Where To Put Sona
The handle is shaped so you can hold the toy in a particular way. This allows you to get the best placement with the toy- above you can see how it's made to be held.
Travel Lock
Hold down the '+' and '-' sign at the same time for about 5 seconds until the buttons light up. Do this to turn on and turn off the travel lock. When the travel lock is successfully turned back off, the lights will light up.
Cleaning Sona
It's waterproof which means you can submerge it!
Submerge – turn it off to get the residue off

Soap it up and get the soap in there.

Submerge it, turn it on and rinse it out.

Air dry or pat dry it's your choice.
Lube Recommendations
Covered in a velvety soft silicone, this toy is meant to be used with water based lubricant. And I've got suggestions for you!
You may also enjoy ' Ultimate Guide To Satisfyer Pro 2'
Also check out 'Ultimate Guide To Liberty by Womanizer'
Always Uncensor Your Pleasure
Side Note: Links attached are from my store or an affiliate, which helps support my site. These opinions are 100% truthful and mine. I only recommend what I believe in.