I've written the 'How To Use Ice On' and done a video on 'How To Use Ice ON', now it's time to review Ice On Arousal by Sensuva. It's a clit stimulant and I've had the opportunity to use it!.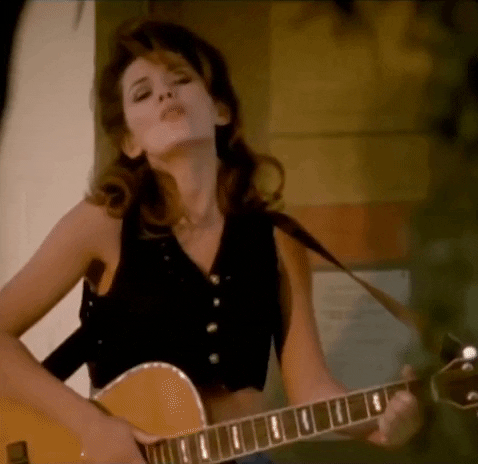 Breakdown
Active ingredient: Peppermint oil
Free of: menthol, l-arginine, glycerin, parabens and fragrance free
How long does it work: It works for 45 mins and you can reapply if needed.
Waterproof: No, but I would say its splash proof.
Oral sex friendly? Yes – you can have oral sex
Price: $14.44
Complexity/User Friendly
Complexity
The biggest thing was finding the information, they did make me do my research. I always do my research but it really shouldn't have been as difficult as it was. I found out all the deets though and you can find that in the guide provided above.
User Friendly
The basic information was easy to find, so using it and knowing how long it'll last wasn't hard to find. They did give me the drop information and it came in a handy little container that closed back up which was convenient.
Orgasm Achieved
Yes!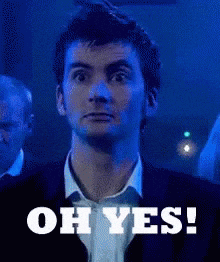 How was the orgasm?
I really enjoy using my toys, but I decided to start off this one with my long time pal, righty. With my hand prepped, I laid back and pulled out the dropper.
I went ahead and started with just a dot of liquid, like half a pea size. This was easy to accomplish, I went ahead and in a circular motion just spread it over my clit.
Within moments like 30 seconds later I felt it kick in. I definitely felt the cooling sensation, it was strong but not overwhelming.
It was odd but I felt super aroused, I was definitely sensitive. I went ahead and fanned my clit like cleopatra and her fan boys, oh woah! Having air surround my clit created a cool intense sensation.
It took me a moment to adjust because it was just an unfamiliar feeling, it wasn't bad though. Once I adjusted to it, which only took a few minutes.
Slipping some lube onto my fingers I dove into my beautiful vagina and started to play. Without even touching my clit I was able to feel the sensation just flower throughout me.
What I enjoyed was that I was able to really just feel my vagina, everything was heightened.. Massaging my labia and gently fingering myself until I burst like a firework.
I got in one really great orgasm, and that just made me ache for more. I was really sensitive for the first one and thats what I think pushed me over, I was eager and ready.
I switched to my toy after the first orgasm, wanting more sensations… It just honestly added to the delight, it was fun and I liked trying it.
My only thing was after I was done I could still feel lingering effects leaving me blushing when I put my pants on…
Since I'm being totally honest, the first time I used it was amazing. The second time wasn't as fun, maybe because I knew what to expect. I had fun, I enjoyed it but the first time was just spectacular.
Pros
Super effective
Easy to use
Doesn't take a lot to active
Activates within moments
Cons
Lasting lingering effects, makes ya squirm
Makes you really sensitive!
Overall
This is a yes from me. It does what you want it to do. It's very much a cooling effect and it works.
Since my clit is already sensitive, making it more sensitive is just that much more intense. Not that thats a bad thing, I personally just don't need that.
If you have a super sensitive clit, you may want to avoid this. However if you need that extra push then this is totally what you want.
If you are interested in trying this product you can buy it On Ice by Sensuva here.
Always Uncensor Your Pleasure
Side Note: Links attached are from my store or an affiliate, which helps support my site. These opinions are 100% truthful and mine. I only recommend what I believe in.