Indulge in the sensation and learn how to use white temptation by Satisfyer.
White Temptation is part of the Layon line from Satisfyer! It's a fun tiny vibe with a lot of power so let's go over how you can utilize this fun toy.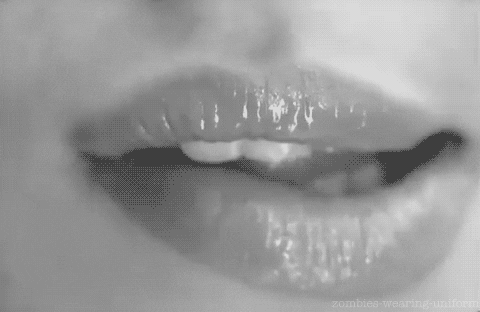 Toy Basics
Rechargeable: Yes it is!
Charge: Charge takes about 3.5 hours with 50 minutes of play.
The light will blink indicating the toy is charging – once it's done blinking it's done charging.
Waterproof: Yup you know it!
Lube: Water-Based because it's covered in body friendly silicone.
Motors: 1
Intensity Levels: low, medium and high with 12 other vibration patterns to explore.
Travel Lock: No
Warranty: 15 years! So if I were you I'd hop on it!
Toy Instructions
It's a magnetic charger so go ahead and hook it up and then plug the usb into the adapter and charge it. It takes about 3.5 hours to charge.
Hold down the '+' sign for 1 second to turn it on. To turn off the toy hold down the '+' sign for 2 seconds.
Change Vibration Intensity
Use the '+' sign to increase the intensity and the '-' sign to decrease the intensity.
This toy is meant for the clit but can be used a variety of ways so be sure to explore with it.
Cleaning
*This is a water-proof toy*
Rinse the toy off to get any residue off.
Use toy safe soap and lather up the toy.
Rinse off the toy, since it's water-proof you can fully submerge it.
Place toy in a clean area and air dry or pat dry toy.
Lube
This toy is covered in silicone so you'll need to use water-based lube. Below are my recommendations.
Always Uncensor Your Pleasure
Side Note: Links attached are from my store or an affiliate, which helps support my site. These opinions are 100% truthful and mine. I only recommend what I believe in.