Add a little elegance into the bedroom with the Mimi by Je Joue. With a strong motor and smooth silicone body, it'll do your body good. So here's my How To Use Mimi by Je Joue.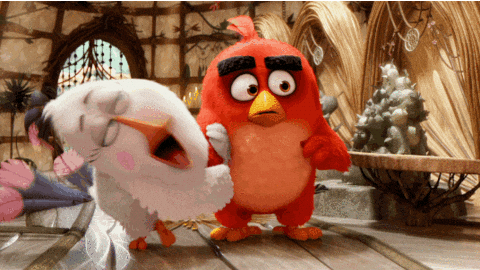 Toy Basics
Rechargeable: It absolutely is!
Charge: Charge it for 2 hours and you'll get 2 hours of play for it.
The light will blink indicating the toy is charging – once it's done blinking it's done charging.
Waterproof: Get it soaked with whatever floats your boat, this baby is waterproof!
Lube: Water-Based because it's covered in body friendly silicone, which means no silicone lube.
Motors: 1
Intensity Levels: 5 intensities and 6 vibration patterns
Travel Lock: Unfortunately not.
Warranty: 1 year, go get it!
Toy Instructions:
It's a magnetic charger, so pop it on, put the USB into an adapter and plug it in. A full charge takes about 2 hours.
Hold down the '+' sign for 1-2 seconds to turn on toy.
Change Vibration Intensity
Use the '+' sign to increase the intensity. Use the '-' sign to decrease the intensity.
Use the middle squiggle button to change the vibration pattern.
Change The Vibration Pattern
Hold down the '-' sign for 1-2 seconds to turn toy off.
Bullets are meant for clits but can be used a variety of other ways.
Don't Be Afraid To Explore
Indulge in the sensation.
Cleaning
It's waterproof, so you can submerge it!
Submerge and rinse off, turn on vibration if needed to shake off the residue.
Soap it up, make sure you really clean it.
Rinse it off, all the soap.
Air dry or pat dry – it's your choice.
Lube
This toy is covered in silicone, so you'll need to use water-based lubricant.
Always Uncensor Your Pleasure
Side Note: Links attached are from my store or an affiliate, which helps support my site. These opinions are 100% truthful and mine. I only recommend what I believe in.