Lelo! They have an entire line of gold sex toys that are very expensive, and have made a mark in this world! The Sona however is in direct competition with the Womanizer and Satisfyer. So let's go over how to use it, if you have it!
With an air pulse clit stimulator, this toy has a unique handle, working to ensure you have no trouble getting it where you want. Lets get into it all so you can get the most out of your toy!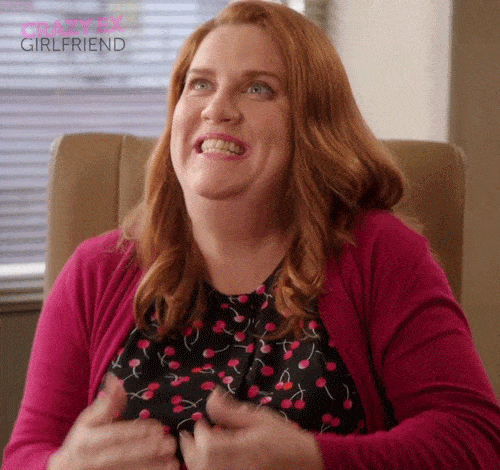 Toy Basics
Rechargeable: Yes it is!
Charge: 2 hours to charge and 1 hour of play time.
The light will blink indicating the toy is charging – once it's done blinking it's done charging.
Waterproof: Yes it is!
Lube: Water-Based because it's covered in body friendly silicone.
Motors: 1
Intensity Levels: 8 vibrations total
Travel Lock: Yes!
Clean: Easy! Rinse off – soap up – rinse off – air or pat dry.
Warranty: 1 year, make sure you get it!
*SIDE NOTE* Your toy may come locked when you get it, if it does just see the last toy instruction on how to undo the travel lock.
Toy Instructions
Charging It:
Turn It On:
(Hold down the plus sign for 1-2 seconds to turn on)
Change Intensity:
(Increase intensity using plus sign, decrease intensity using minus sign)
Change Pattern:
(Press the middle button aka the parenthesis button to switch vibration patterns)
Turn It Off:
(Hold down the minus sign for 1-2 seconds until toy turns off)
Placement:
(The handle is shaped so you can hold the toy in a particular way, allowing you to get the most out of the toy and ultimately the perfect placement. This is how you hold and place the toy, feel free to use your fingers to spread the labia.)
Travel Lock:
(Hold down the plus and minus sign until the buttons light up or for 5 seconds – This will lock the toy – you can also do the same to unlock it.)
Using The Toy
Put the toy on the highest strength and trace it on your body, feeing the vibration ignite your skin. Place it behind your ears, on your nipples, up your thighs, feel the toy seduce you before you lower the intensity and place it on your clit.
The shape of the toy is great to use solo or during sex, so don't be afraid to use it with a partner. The angle of it is great for doggy style, missionary, spooning position and reverse cowgirl.
You can also put the tip of the Sona on the head of the penis. Do the same with the nipples, the testicles and even the perineum. Explore your partners body with not only your hands but the toy.
While there's not a lot of variety to use with this toy, it's a fun toy that leaves you screaming in pleasure and exhausted at the end.
Lube
Covered in a velvety soft silicone, this toy is meant to be used with water based lubricant. And I've got suggestions for you!
Cleaning
It's waterproof which means you can submerge it! Use that to your advantage as you clean it.
Submerge – turn it off to get the residue off
Soap it up and get the soap in there.
Submerge it, turn it on and rinse it out.
Air dry or pat dry it's your choice.
That's all! Go uncensor your pleasure and let yourself get lost in the Sona. Have a lot of fun with it and don't be afraid to try new things.
Always Uncensor Your Pleasure
Side Note: Links attached are from my store or an affiliate, which helps support my site. These opinions are 100% truthful and mine. I only recommend what I believe in.