The Oh La La, the wham bam thank you ma'am, the Yes Oh Yes!!! The Le Wand, it's got power, it's got rechargeable and here's how you use it.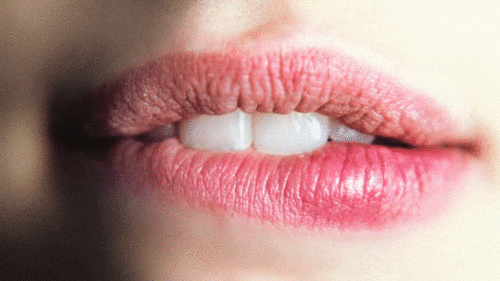 I've gone over the petite size now it's time to discover the large one.
Toy Basics
Rechargeable: Yes it is!
Charge: 3 hours to charge and 3 hours of play!
The light will blink indicating the toy is charging – once it's done blinking it's done charging.
Waterproof: Nope, it's not water-proof.
Lube: Water-Based, because the head is silicone and the handle is ABS plastic.
Motors: 1
Intensity Levels: 10 intensity levels and 20 vibration patterns.
Travel Lock: Yes!!
Warranty: 1 year, go get it!
Toy Instructions
Plug in the toy, push it in tightly but don't force it in harshly. It takes about 3 hours to charge.
Click the '+' sign to turn the toy on. Hold down the '-' sign for 3 seconds to turn the toy off.
Click the '+' sign to increase the vibration intensity. Click the '-' sign to decrease the vibration intensity.
Click the swirl button in the middle to change the vibration patterns. If you want to get back to straight vibration hold down the swirl button and it'll go back to straight vibration.
While this is a great toy for clitoral stimulation, it can be used to stimulate a lot of other places! It's a deep rumbly vibration so be sure to explore with it.
To turn the travel lock on, hold down the '+' and '-' signs down for 3 seconds. The turn the travel lock off, hold down the '+' and '-' signs for 3 seconds.
Cleaning
This is NOT a Water Proof toy.
Wipe down toy with wet cloth and get off whatever residue you can.
Using a toy safe cleaner, soap the toy up.
Use a wet cloth to wipe toy off, avoid the handle area.
Place on clean area to air dry or pat dry your toy
You can run the head under the water if you so choose, just be careful and make sure you only put the head under the water – not the full toy.
Lube Recommendations
Always Uncensor Your Pleasure
Side Note: Links attached are from my store or an affiliate, which helps support my site. These opinions are 100% truthful and mine. I only recommend what I believe in.