The Penguin was in direct competition with the Womanizer, so how do you use it? What do you need to know about this well dress penguin? Well here's all the answers about this penguin!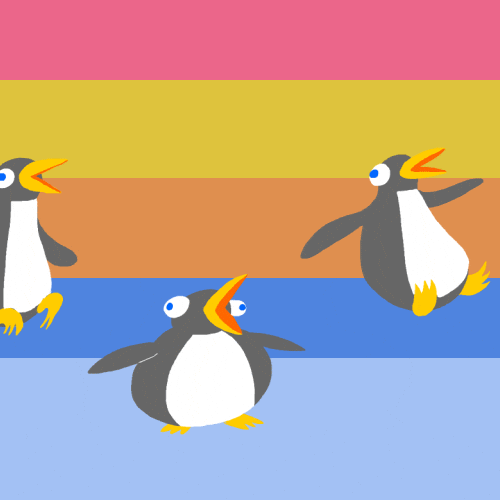 Penguin Basics
Rechargeable: Yes it is!
Charge: 1.5 hours to a full charge, roughly 60 minutes of play time.
The light will blink indicating the toy is charging – once it's done blinking it's done charging.
Waterproof: Yes it is!
Lube: Water-Based because the head is silicone.
Motors: 1
Intensity Levels: 11
Travel Lock: No
Warranty: 15 years!
Penguin Instructions
Charging The Penguin
At the bottom of your Penguin you'll see magnets, just attach and let your Penguin charge!
Turn On Penguin
Hold down the bottom button for 2-3 seconds to turn on the Penguin.
Increase Intensity
Click (don't hold down) the bottom button to increase the intensity.
Decrease Intensity
To decrease the intensity and go back a level just click the top button.
Turn Off Penguin
To turn off the Penguin just hold down the bottom button for 2-3 seconds.
Where Does The Penguin Go?
Place the mouth of the Penguin over the clitoris, find a comfortable position and turn it on to the level you want. Do not apply pressure, just let it work it's magic.
Lube Recommendations
Cleaning Penguin
It's waterproof which means you can submerge it!
Submerge – turn it off to get the residue off
Soap it up and get the soap in there.
Submerge it, turn it on and rinse it out.
Air dry or pat dry it's your choice.
Also check out 'Ultimate Guide To Womanizer Liberty'
You may also like 'Ultimate Guide To Satisfyer Pro'
Always Uncensor Your Pleasure
Side Note: Links attached are from my store or an affiliate, which helps support my site. These opinions are 100% truthful and mine. I only recommend what I believe in.