Do butt stuff with the G-Plug

!

The GPlug Butt Plug is a compact tiny toy that would make a great addition to beginners collection. Sticking things up the butt can be a little daunting, it doesn't matter what way you swing. The GPlug Butt Plug is a great toy to really expand and explore with Here's the ultimate guide to the Gplug.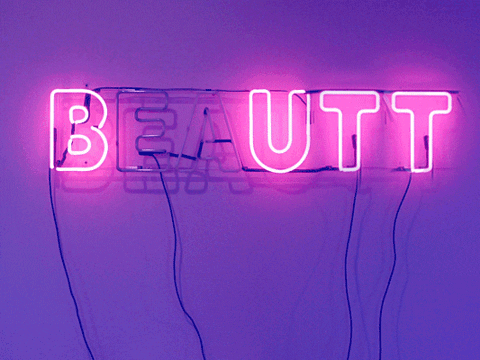 Gplug Basics
Rechargeable: Yes! It takes about 90 mins to fully charge.
Charge: The charge lasts for a total 4 whopping hours of play! Running the toy at max speed will knock down the play time.
Waterproof: Yes!
Lube: Water Based
Motors: 1 motor for this beaut
Vibration Strengths: 1
Vibration Patterns: 6
Travel Lock: Yes!
Warranty: 3 years after date of purchase, for a toy this is an awesome warranty guarantee!
How To Use GPlug
Charge Your GPlug
It's a magnetic charger! So connect the charger to the toy and then plug in the USB in an adapter and charge. It takes about 90 mins to charge.
Turn On/Off
Click the power button once to turn on the toy. Click through all the levels (intensity and patterns) until toy stop vibrating.
Change Intensity/Vibration Pattern
Click the power button to go through the vibration speeds (low, medium, high), continue clicking to get to the vibration patterns and find the one you want.
Inserting The Toy
*Due To The Build Of The Toy I Couldn't Thrust The Toy In Properly* Turn the toy on before or after insertion, before is easier. Then put on lube, spread the cheeks and gently slide the toy in. Take it slow and listen to your body.
Travel Lock
To turn on the travel lock, hold down the power button for 2 seconds until it starts blinking (it may also vibrate once).

Turn off the travel by holding down the power button for 2 seconds, the light will stop blinking and let you know you can use it.
Cleaning GPlug
*This is a water proof toy*
Run toy under water to rinse off any residual residue.
Use a toy safe cleaner soap the toy up. (It's going into the anus so I suggest washing it twice)
Rinse toy off.
Place toy in a clean area and let it air dry or pat dry.
Lube Recommendations
Because its a silicone toy you'll want to use a water-based lube, it is inserting into the anus so you'll want to use a thick jelle water based lubricant. Below are my recommendations.
You may also like 'Ultimate Guide To Rose Butt Plug'
Also check out 'Ultimate Guide To Anal Glide'
Always Uncensor Your Pleasure

Side Note: Links attached are from my store or an affiliate, which helps support my site. These opinions are 100% truthful and mine. I only recommend what I believe in.