From the California Dreamin Line by Cal Exotics has brought to you San Francisco Sweetheart, the rabbit vibrator. This come hither motion rabbit is a delight and here is the ultimate guide to the San Francisco Sweetheart.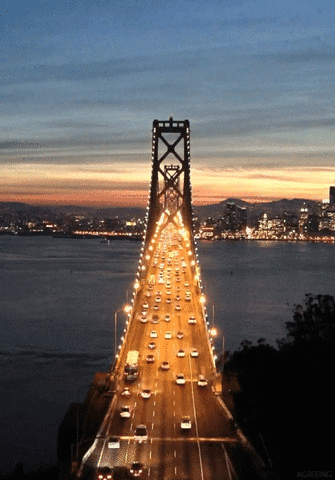 San Francisco Sweetheart Basics
Rechargeable: You know it!
Charge: 2.5 hours to a full charge! It lasts 45 minutes on high and 120 minutes on low.
The light will blink indicating the toy is charging – once it's done blinking it's done charging.
Waterproof: Yes
Lube: Waterproof
Motors: 2, one in the shaft and one in the clitoral stimulator.
Intensity Levels: 3 low, medium and high.
Patterns: 10 variations
Travel Lock: Yes there is!
Warranty: 1 year
San Francisco Sweetheart Instructions
Charge San Francisco Sweetheart
Plug in the charger just below the 'Cal Exotics' sign and let it charge, it'll blink to let you know its charging.
Turn On/Off Travel Lock
Your toy will most likely come in travel lock mode. So to turn it off you want to hold down the top button labeled 'T' for 5-10 seconds. This will turn off the travel lock, since it comes locked. To turn on the travel lock, hold down the 'T' button for 5-10 seconds.
Turn On The Shaft
The shaft is controlled separately, to turn on the shaft, just click the middle button, I've labeled 'M'.
Turn On Clitoral Stimulator
To turn on the clitoral stimulator you want to click the bottom button I've labeled 'B'.
Change Intensities
To change the intensities for the shaft, just click the 'M' button to go through the cycles.

To change the vibrations in the clitoral stimulator just click the 'B' button to cycle through them.
Turn Off San Francisco Sweetheart
Just click the 'T' button and it will turn off both the clitoral stimulator and shaft.
Where To Place San Francisco Sweetheart
Slip the shaft into the vaginal canal, letting the clitoral stimulator rest on the clit. Feel free to explore with your toy and see what you enjoy!
Come Hither Function
The shaft of this toy does a marvelous come hither motion, here it is in action.
Recommended Lubricant
Cleaning San Francisco Sweetheart
The San Francisco is fully waterproof so you can submerge it to get this baby clean!
Rinse off residue.
Soap it up.
Rinse it off.
Repeat as needed.
Air dry or pat dry!
You may also like 'Ultimate Guide To Newport Beach'
Also check out 'Ultimate Guide To Rabbits'
Always Uncensor Your Pleasure
Side Note: Links attached are from my store or an affiliate, which helps support my site. These opinions are 100% truthful and mine. I only recommend what I believe in.